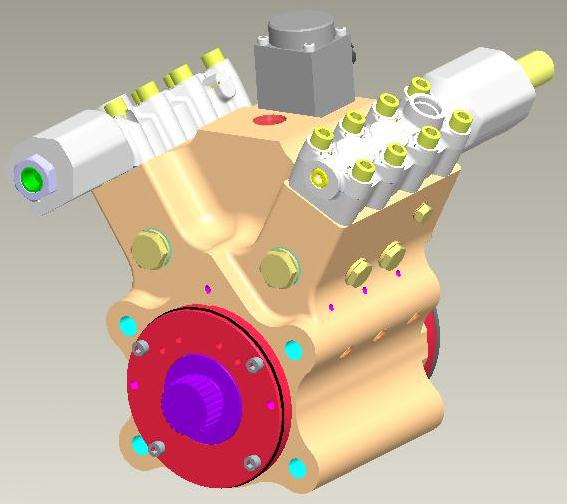 2) Large FIE development -
Development work carried out on behalf of UK based engine manufacturers to create RB FIE system (electronic or mechanical) to meet current and future performance, economy, emissions and legislative requirements.
Carry out test bench endurance work at both normal engine conditions and aggressive criteria to give future wear predictions.
Specific investigations into FIE problems and comparison work between systems, etc.